Learn a language in minutes a day
through real conversations with other Spanish speakers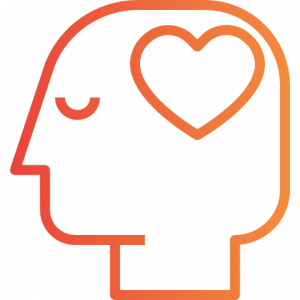 Mindful Learning Method
Learn with a unique method based on the process, not the content -- with guided meditations, mindful practices, and NLP (Neurolinguistic Programming).
Mindset & Meditation
Reduce stress and anxiety while focusing your energy on building a positive foundation for language learning.
Conversation
Have real conversations with other Spanish speakers so you can use and apply your language skills a in real life setting.
We are the missing step between you and speaking a language. You probably think you aren't good with languages, right?
You may have taken Spanish high school and never really learned to speak it. Or maybe you have been using language learning software or language apps but still don't feel confident you'll ever be fluent.
Something is missing, and you can feel it.
That's where we come in.
We work with any method of language learning, including:
Language gamification apps
Language learning software
Online language courses
University-level language programs
At Conversa Spanish Institute™, we focus on your mindset and help you overcome negative beliefs.
With our unique approach, you will develop good mindset principles to set you on the path to finally learn to speak Spanish — not just memorize the vocabulary words.
By focusing on your motivation, confidence, and resilience, we set a solid foundation to help you learn to speak Spanish faster and more easily.
We are your unfair advantage to learning a new language.
WHAT MAKES CONVERSA SPANISH INSTITUTE™ DIFFERENT?
Our system can implement easily with any current classes you're in, but we also have a free course designed around our signature learning method.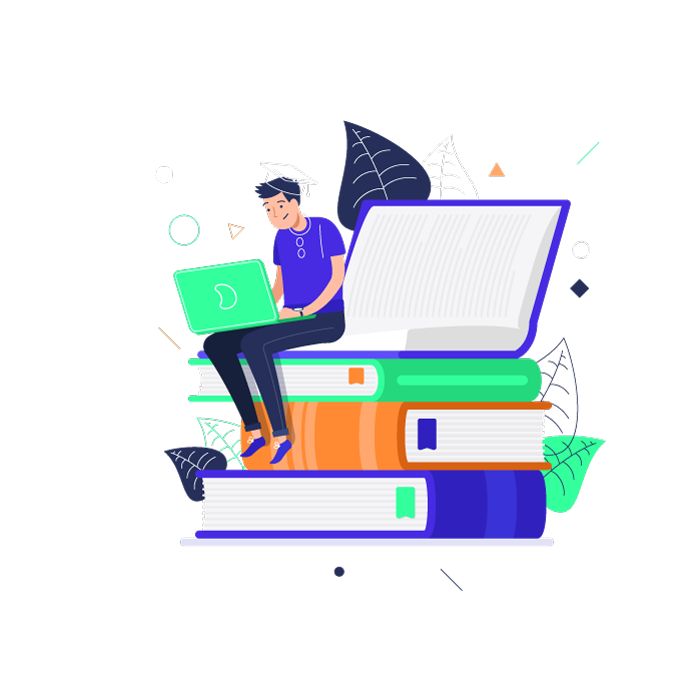 We've taken the best methods to learn a language and packaged them in one easy to use system.
We've taken the best methods for learning a new language and packaged them in an easy-to-use, accessible solution. With years of experience teaching foreign languages, we have leveraged the most effective learning methods. The best part? We work with ANY other language platform or classes. Not enrolled? We've also designed a free course that gives you University-level learning in your pocket!
Practice in real time with our Certified Virtual Tutors.
You will have access to our team of university certified tutors to practice your learning in real time and benefit from their expertise. This allows you to practice and integrate your learning which is crucial for success and why so many other programs fail. Our tutors are available around the clock and ready to support your learning. 
We wanted to create a fun and exciting way to learn. That's why our learning is packaged in gamification apps, and fun videos and worksheets to allow you to actually enjoy the process! We take the boredom out of learning and give you the motivation you need for success!
Courses
Access our full program with all course materials and access to your virtual tutor.
Classes
Sign up to join our group lessons or private classes with our Certified tutors.
Conversations
Access our full program with all course materials and access to your virtual tutor.
START SPEAKING SPANISH TODAY...
❝To have another language is to possess a second soul.❞
‒Charlemagne