welcome to
course that brings you closer to Spain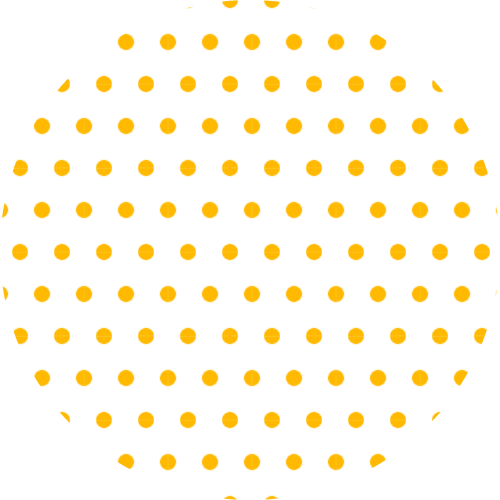 Hello! I am Ines Ruiz. We have developed a program to help students to fluently speak Spanish. 
In this course, I will use the same methods that I used as Spanish lecturer at the University of Cambridge. 
Start speaking Spanish from day one

, but how?
Learn and practice at your own pace
Attend sessions live
Speak Spanish and get your certificate
You will learn

using a curriculum that has been developed to allow you to use Spanish in your day to day life.

The content is not limited, as we will develop it depending on your needs.

We will treat:
We will not only help you learn Spanish

, we will also change the way you think about the process of learning a language,

and break all those myths that you may have heard:
Learning a language as an adult is very difficult possible
Am bad new to learning languages
Native speakers talk very fast will help me improve
Having an accent means that I sound bad I'm bilingual
Don't have I make time to learn a language
Only you can immerse yourself in another culture in the country or from the comfort of your home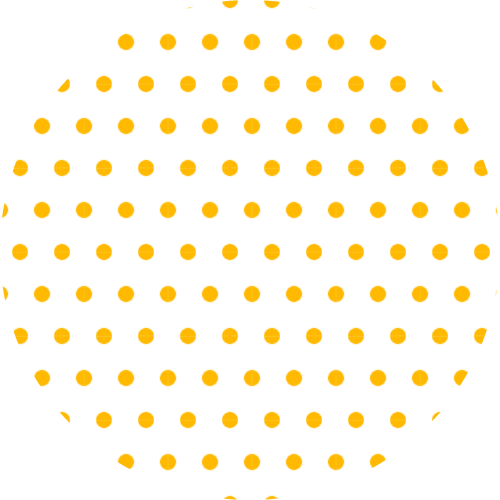 How else can we help you?

With Mindset Practice

of the Mindset
And
meditations

to help you focus and be

your best self before your class.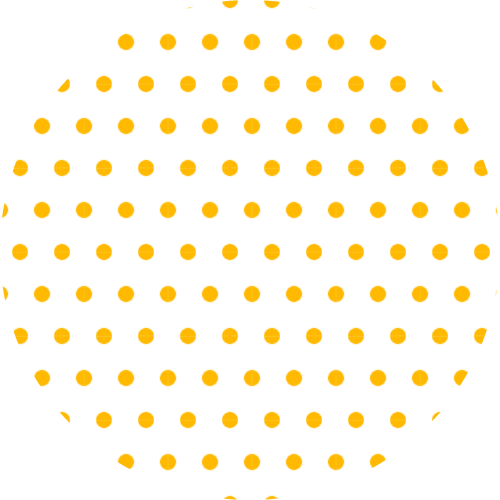 We have developed a new interactive space to make your learning experience unique and special.
You will have a wide variety of materials, activities and content available to help you complete your learning.
We have infographics and downloadable materials for each unit that will make it easy for you to remember, and to which you can always return, as you advance in your learning process.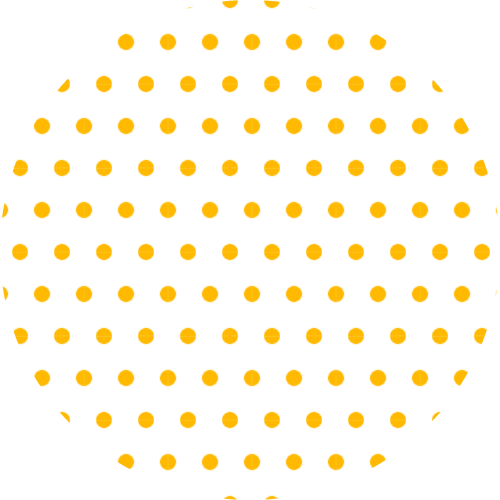 Our qualified teachers will teach you via video, and you will have recorded materials available.
There will be activities for you to complete that will help you fix your learning.
In addition to the materials mentioned, we have video tutorials and native speaker videos for each unit. These will help you easily remember the content, and return to them whenever you need to.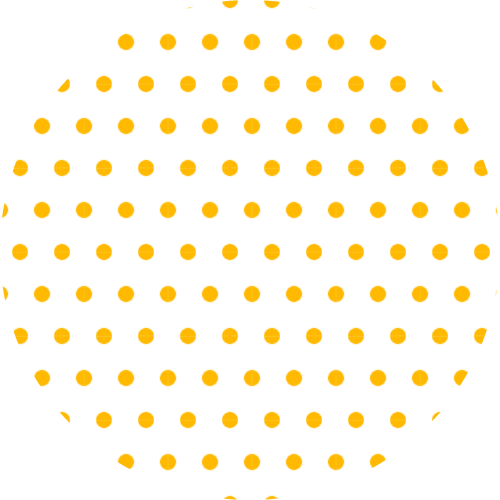 All of our teachers are native speakers and have extensive experience to help you reach your full potential. 
Certificate of attendance and achievement
Our courses are based on the recommendations of the Common European Framework of Reference for Languages (CEFR). Students who complete the course will receive a certificate of achievement with the details of their level.
The Common European Framework of Reference for Languages (CEFR) is based on three types of learners – Basic, Independent and Proficient – each of which is subdivided into two levels, creating a total of six – A1, A2, B1, B2, C1, C2. The recommendations contained in the CEFR are intended to facilitate transparency and standardization of the processes of teaching, learning and assessment of European languages.
After this course you can continue learning with us at
our physical school in Valencia (Spain)
We are more than a language school.
In Conversa Spanish Institute, we focus on your attitude towards the language and we help you overcome any negative beliefs you may have about learning. With our original approach, you will develop some good principles to put you on the path to learning to speak Spanish — not only memorize vocabulary and rules.
Focusing on you motivation, confidence and resilience, we lay a solid foundation to help you learn the language faster and easier.
We are your advantage to learn
a new language.
Join our online course for beginners (A1)
with a
70% discount
Conversa Spanish Institute was founded in 2018 by Ines Ruiz and a team of experts in teaching Spanish as a foreign language.
When she was Lecturer at the University of Cambridge, created one of the first online learning environments for the Spanish department.
Inés is focused on change and transform traditional teaching environments to make them more current with the focus on conscious learning.
It has appeared in media such as Business Insider, CNBC and
Money Inc.
Her student have highlighted her teaching style simple, logical and motivational; and have been described as a very inspiring teacher.
You want to know more? You can see one of her interviews on RTVE 
Head of administration and accommodation
Academic coordinator and professor
Online academic coordinator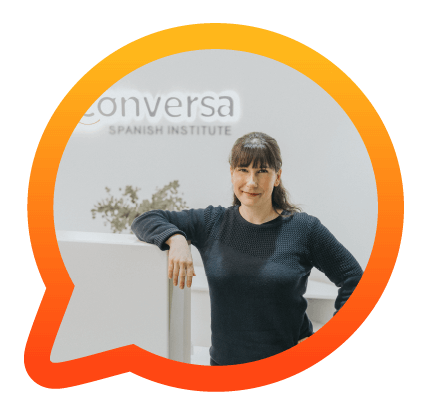 Language support and teaching